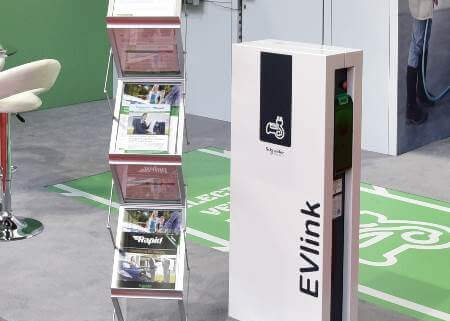 Storage and Display Hire
Literature holder hire and display units for events. In addition, we also offer display shelves, glass cabinets and counters.
Free delivery to major UK exhibitions and all events at The NEC Birmingham!
We offer furniture hire for events all over the UK. Do you attend events at major venues in London, Birmingham, Manchester? We may be able to offer free delivery to these events if we're already in attendance.
In addition, we offer short or long term hire on these items.
Call today on 01793 613088 to check availability and receive a quotation.
Display 45 Products per page